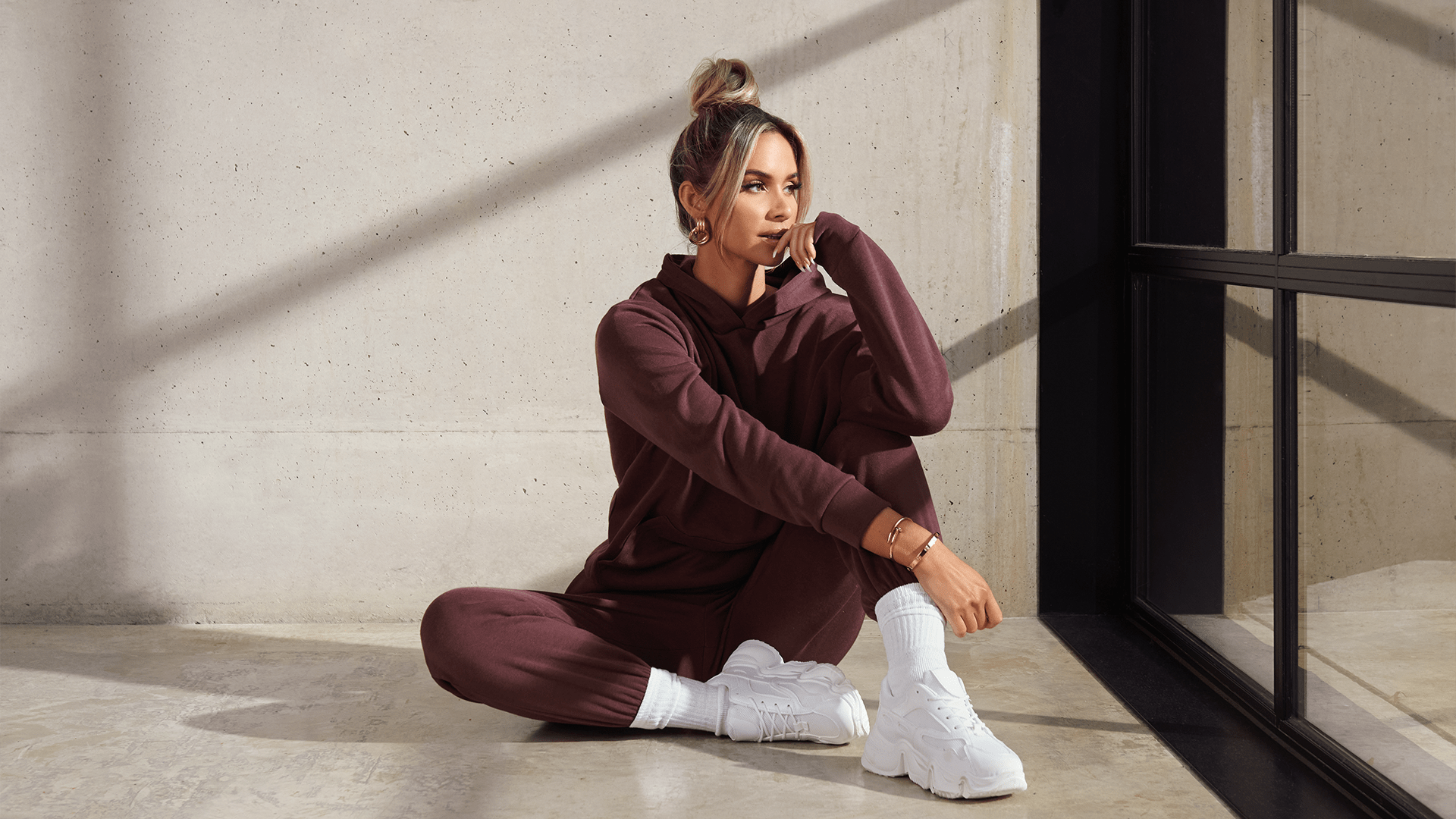 THE FIRST END
TO END SOCIAL COMMERCE SPECIALIST
We are one of the UK's fastest-growing Marketing, Talent and Production agencies. We have pioneered a new-age approach to our services which has proven the industry-standard methods to be significantly less effective.
MUSE. has established divisions for creative direction & production, social media management which includes a worldwide roster of content creators and models with a combined following of over 40 Million people. Our ability to combine our world-leading, exclusive talent roster and unique marketing capabilities sets us apart. This has enabled our campaigns and activations over the past year to reach over a billion people in over 120 countries. We are both bold and adaptive in line of our expanding creative capacities and growing client demands. We are digitally progressive and always driven by commercial viability. Our distinctive approach identifies us and by being immersed within emerging new-generation trends and technologies, we set ourselves at the forefront of our competition and our ever-growing audience.
Our Manchester-based team possesses a natural intuition for e-commerce and social media borne from personal experience and a generational advantage over our competition. We approach projects with a futuristic outlook that allows our clients to scale their growth exponentially and sustainably. We believe that by destabilizing an industry's entrenched habits with new-age thinking and ambitious energy, we're able to create an innovative, multi-faceted 360 platform; to elevate, connect, and accelerate our clients growth. Each project we undertake is strategised and understood with a brand-led mindset and executed with unprecedented results.